I am an award winning artist. My strengths are imagination and the ability to communicate ideas in fine art , illustration, product branding, logo, and graphic design. As a California bay area artist I have been privileged to design for many local businesses and firms, as well as being a member of the many talented bay area artists.
I have a wide range of artistic means , but my ability is in utilizing all of them to create a finished product.
Some of my work is available for sale as prints. Please also know that I have an exciting new area of designed
Products, soon to be available to the public. For further information contact me at: lupear@lupear.com
Here is my entry into the Coca Cola Energizing Refreshment contest. It won second place in a world wide competition.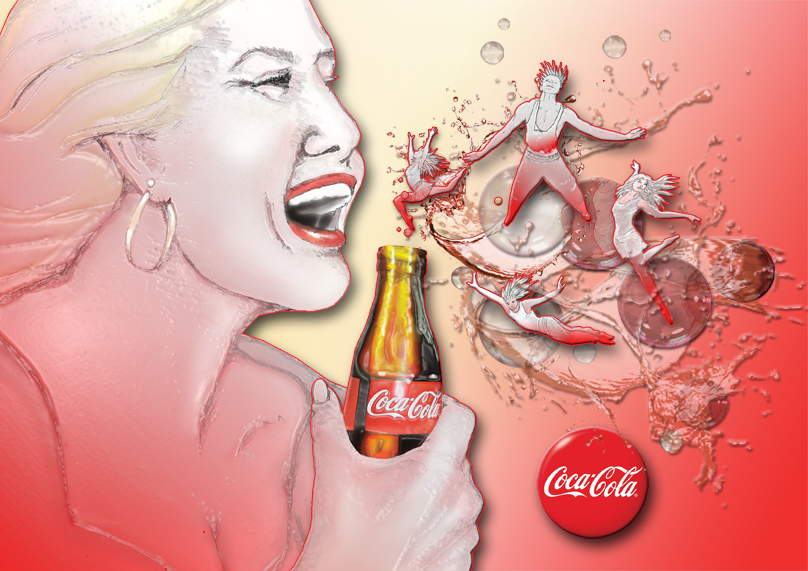 Please enjoy browsing through my work. Keep in mind that all of it is copy written and cannot be used or reproduced without the expressed written permission of the artist.